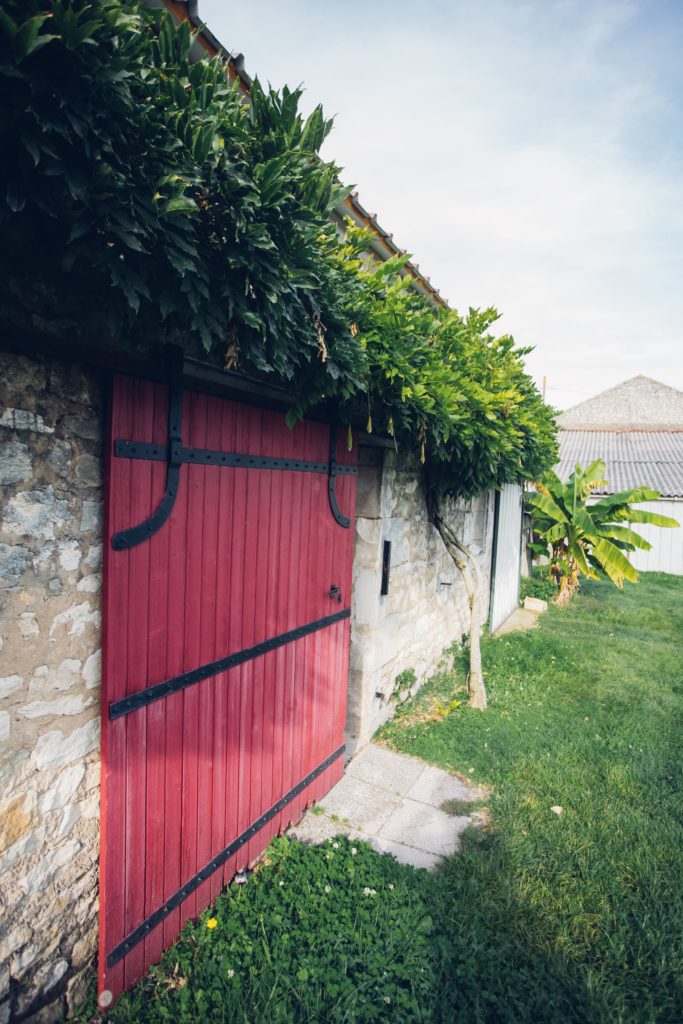 Open doors day – Chai d'Ici
Sunday June 5th 2022
Take advantage of that day to learn more on our job of winemaker !
Guided tours of the vines and winery by the winegrower at 10:30, 2:30 and 4:30 (free).
Tasting of our cuvées during the day
Bottling workshop – drawing, cork plugging, labeling, capping… customise your label and bottle your wine !
From 10 to 12am and 3 to 5pm – 4€/bottle
Lunchtime : pic-nic with the winegrower –
bring your own food, we offer the wine ! Table and BBQ available, shelter in case bad wether.
In the evening : live music & farmhouse meal – with Thierry Bâty (duck breeder)
Upon reservation, 25€ (16€ under 12 yrs), shelter if necessary.
---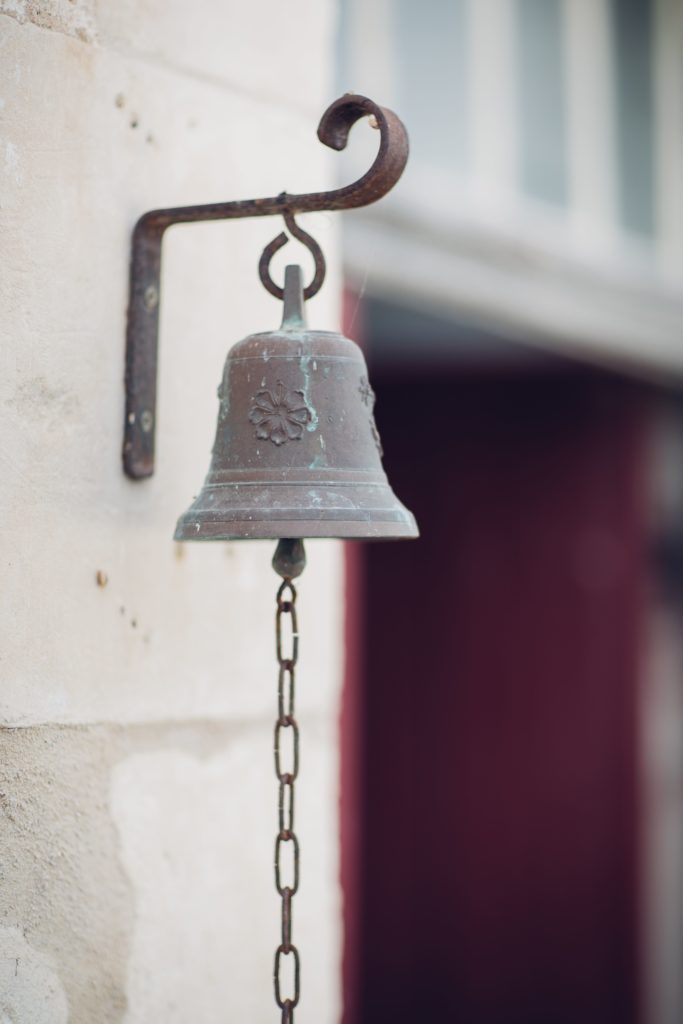 Domain tour
You begin the tour by a walk in the vines with the winegrower, discovering the varieties and the farming of the vine. The visit continues in the winery to understand how we craft our wines from pressing to bottling. You finally get to know the "Vins Charentais" through a tasting of our cuvées.
From April 1st to September 15th
Tuesday to saturday at 10am or 4pm.
Booking by phone or email, 7€/person, free under 18.
---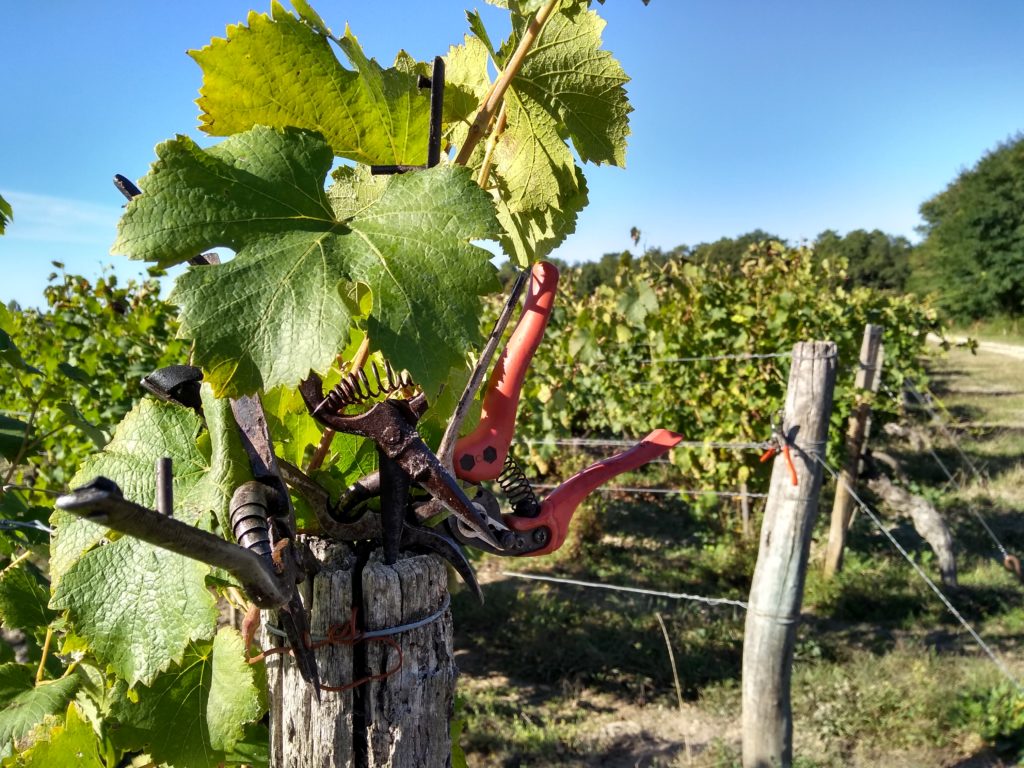 Harvesting day
Take part in our harvest during a day !
After welcoming the harvesters on the domain, you will be taken on the plot of vine. A breakfast will be served during the presentation of the harvest (tools, instructions and security). After the harvest, you will see the harvesting machine and the pressing of the grapes.
Finally, the meal will be served with the whole team.
Starts at 8:30am at the domain, end around 3pm
Rate : 50€/person, 20 person max
Date : September 2022 (definitive date decided in July)
---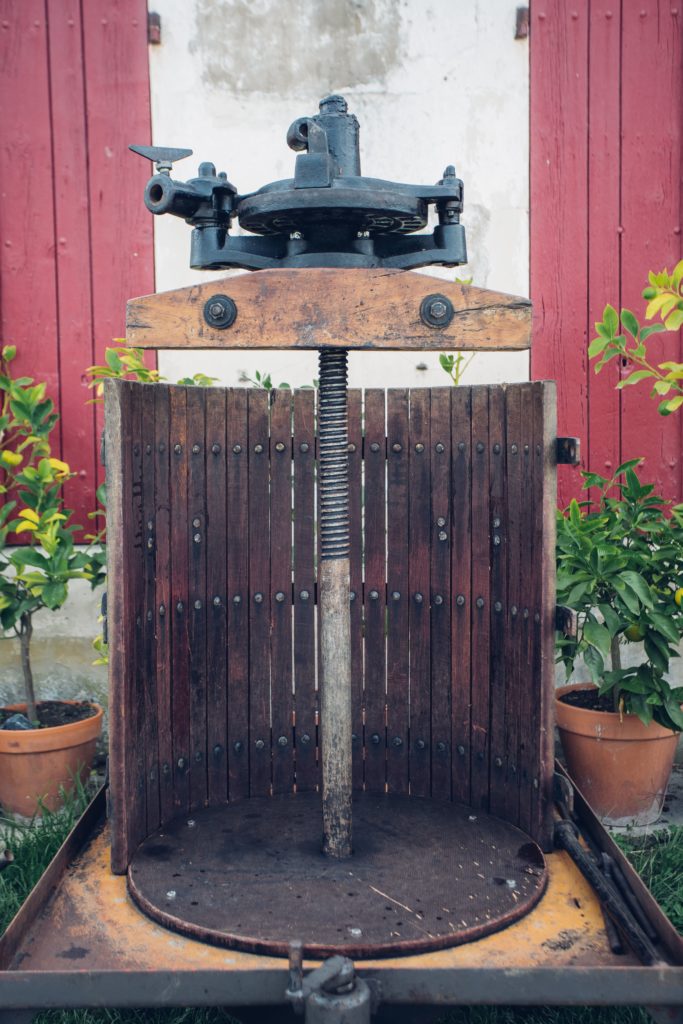 Wines and local specialities tasting
Inside the winery, you will get to know our 10 different "Vins Charentais" alongside regional specialities (oysters, cheese, rillettes).
The tasting is also the chance to learn more about our profession by exchanging with us and discovering the way we craft our cuvées.
Duration : 1:30. 7€/person, free under 18.
For groups only, booking by phone or email.