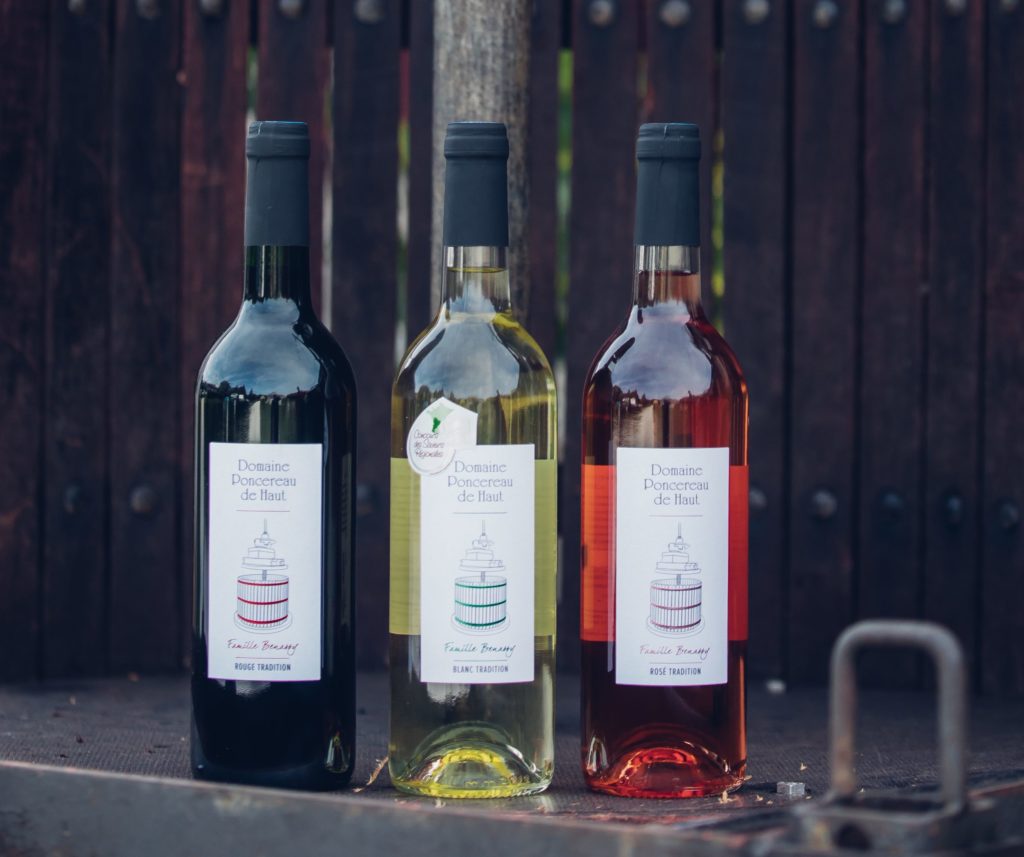 "Tradition" wines
Inherited from our father Jean-Claude, the blends have been adjusted and refined along the years to make them generous and genuine. Available in 75cl and 37,5cl bottles and in 5l and 10l wine-bags.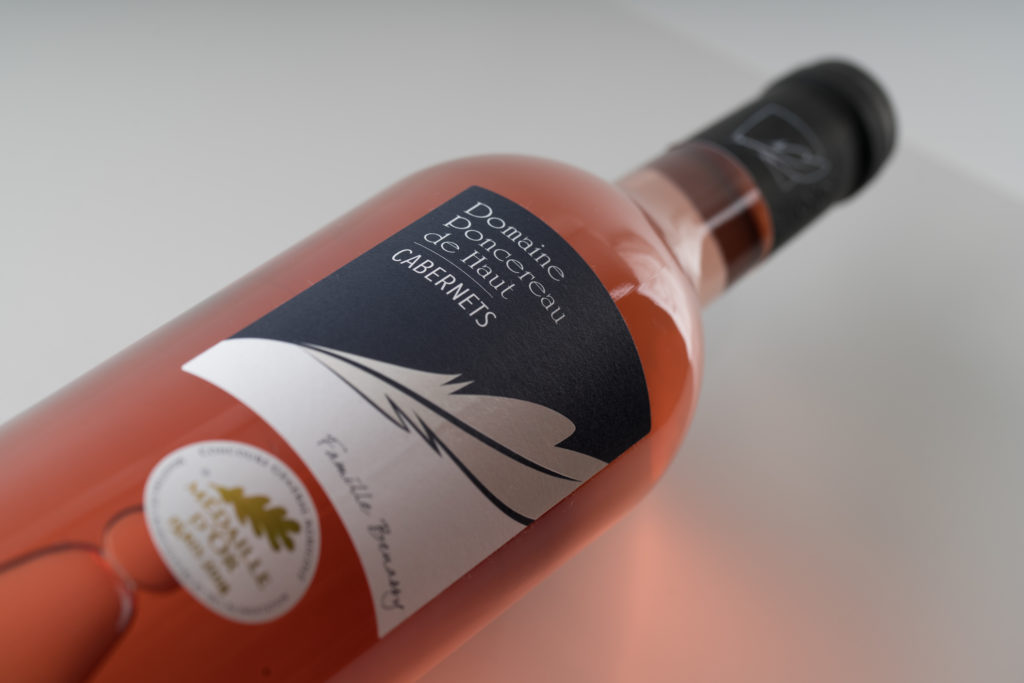 Single cépage wines
These wines are crafted from one variety and let you discover its character. Dry, fruity, heavy, smooth, each wine is different !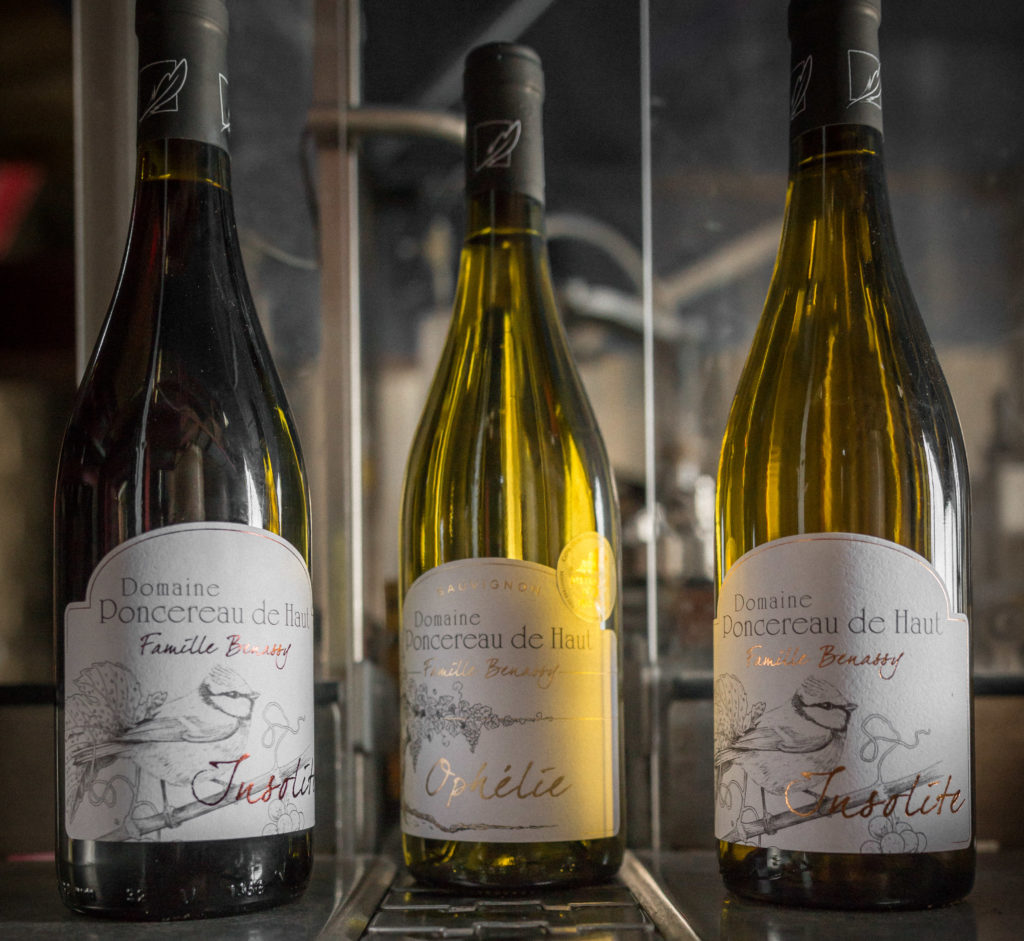 Cuvées Insolite
Nature is always surprising us and a harvest is like no other. Discover those limited editions, hancrafted expression of what nature is offering…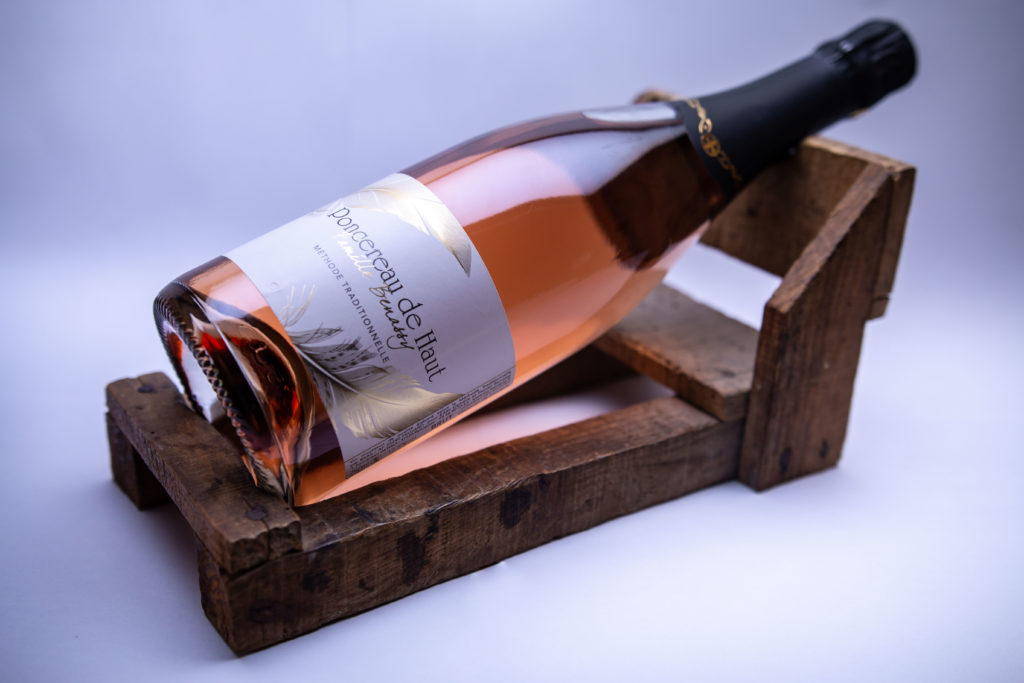 Other products
We also make other bottles from the grapes of our estate.
Pure grape juice for young and old alike !
Sparkling "Méthode Traditionnelle" (white and rosé) for your special moments.